Puppers for the Planet.
It's more than just a saying, it's part of who we are. 
We're committed to finding ways to lessen our impact on the world around us while still being awesome pet parents. From the toys we select, to our packaging, and the organizations we support, each part of Pupcycle's business operation is focused on making more sustainable choices for the planet, people and animals.
We Pledge To:
Choose Less Waste, Create Greener Neighborhoods & Support Animal Welfare
Here's How
Our Toys
ICYMI Eco-friendly and sustainable dog toys are what we're all about. Whether made from natural fibers, sustainably sourced, or made from recycled materials we work hard to select toys that keep our earth green, support local business, and animal welfare groups.
Our Compostable Packaging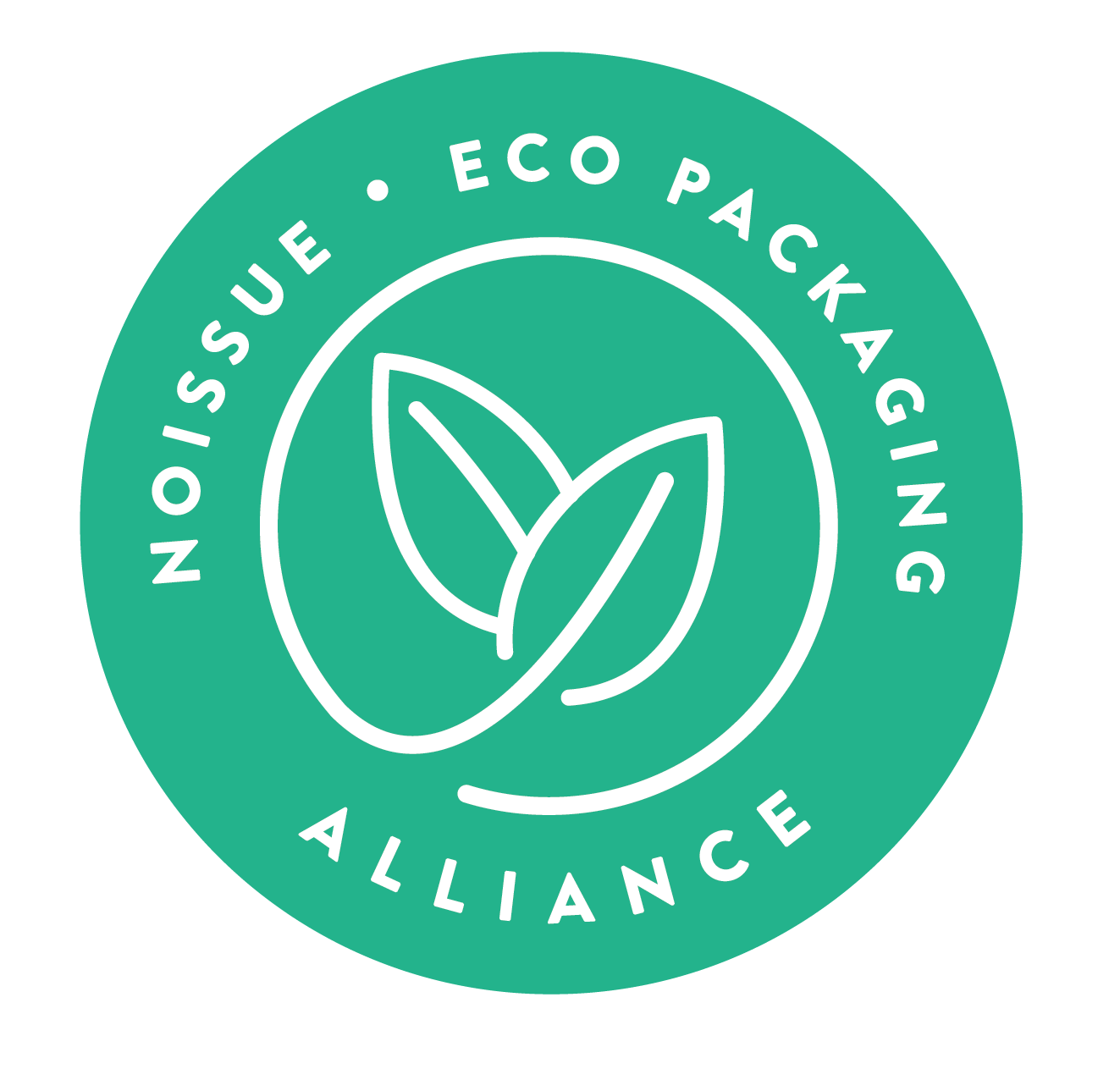 Our packaging is 100% compostable, because cardboard boxes are so 2012.
Our compostable mailer from Australian brand, Noissue is made from corn and makes the perfect dog waste bag after you open your box. (hint, hint)
We're proud to use compostable packing to reduce trash in landfills and our neighborhoods as well as our carbon footprint. 
As a proud member of Noissue's Eco-packaging Alliance our packaging order plants a tree as part of reforestation efforts world-wide. (P.S.We sent our tree to areas affected by the wildfires in Australia.)
Members of the Pet Sustainability Coalition
Committed to driving sustainability in the pet goods and food industry, the Pet Sustainability Coalition provides resources and guidance to grow and sustain positive impact in our community and environment.
 Our "Good Hooman Fund"
It's not a non-profit, but it's from our profits! The Good Hooman Fund is our way of giving back to the shelters, rescues and service groups that support animal well-being along with training for service and therapy animals.
Who we've supported:
Austin Wildlife Rescue - Spike's K9 Fund - Service Dog's Inc. - Greyhound Adoption League of Central Texas - Greyhound Rescue Austin - Embrace Race